Industries
TRUCKAST enables unprecedented transparency and trust between suppliers and contactors across the global bulk construction materials industry.

At TRUCKAST, we want to change the conversation. Our software addresses the unique problems within the concrete, asphalt, aggregate, cement and admixture bulk construction materials industries.
We understand the challenges of the supplier and contractor relationship, and have created a way to dramatically improve mutual process and project outcomes.
We work with industry leaders to continually improve our application to ensure that it caters to each step of the order to delivery process. Our one-of-a-kind, software creates high-trust communication and improves overall project effectiveness and profitability.
 "Transparent supplier/contractor information is something the industry has only talked about because it wasn't possible until now – with TRUCKAST our conversations are truth based every time."
– Bob Haldrup, SVP Sales & Marketing, Irving Materials, Inc.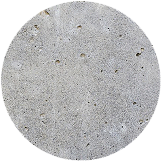 Concrete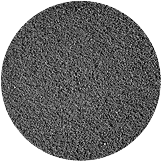 Asphalt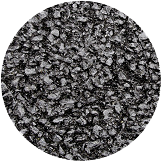 Aggregate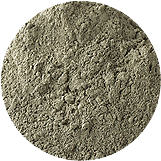 Cement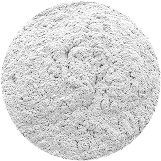 Admixtures